Step towards nature
We visited ten towns in Małopolska region of Poland, where the air quality and severe smog is the worst in the country. We spoke with women who live there - often silent witnesses of history, overshadowed by the big-city narrative, especially when it comes to discussing ecology and responding to the effects of climate catastrophe.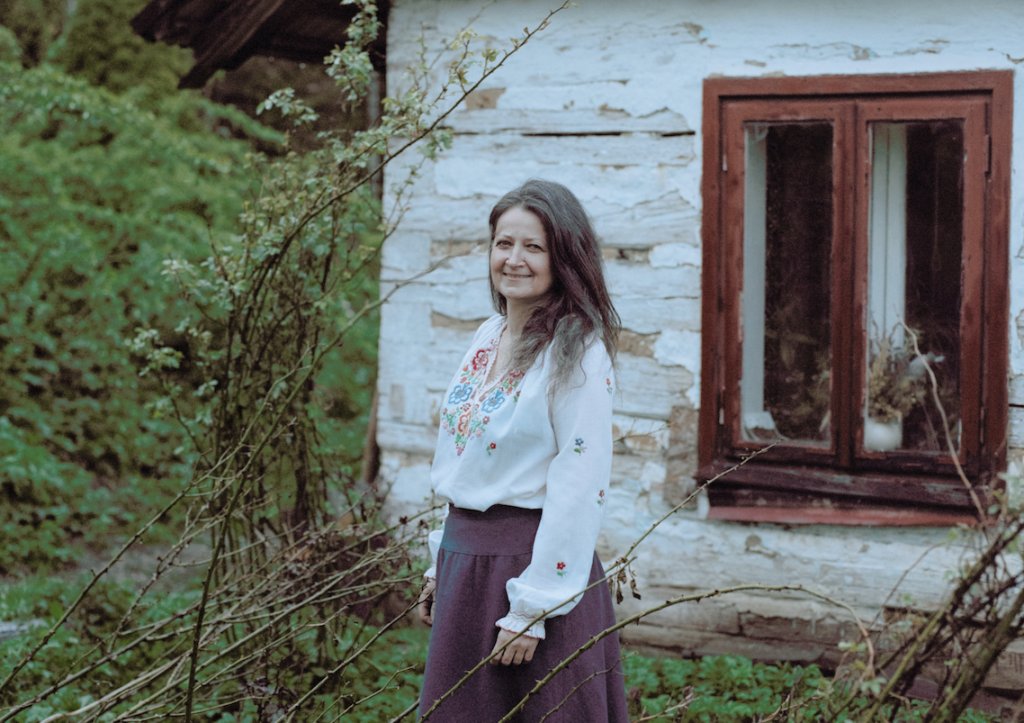 [THE PHOTO ESSAY]
[POLISH VERSION]
"This world does not exist anymore. The world I discovered as a little girl, with forests filled with berries, clear water in the brook and sheaves of fresh hay from the first swath, with a whole field blue from the flowers…" – said Wanda Szado-Kudasikowa, a poetess and highlander from Nowy Targ. She is one of the ten heroines participating in the 'Step towards nature' project, organized by "Pismo Magazyn Opinii".
What is the 'Step towards nature' project?
Concerned about the deepening climate crisis and the state of air quality in Poland, the editors of "Pismo" decided to react. They gave their platform to those who remember how the world used to look like before, and who understand what human activity has led to.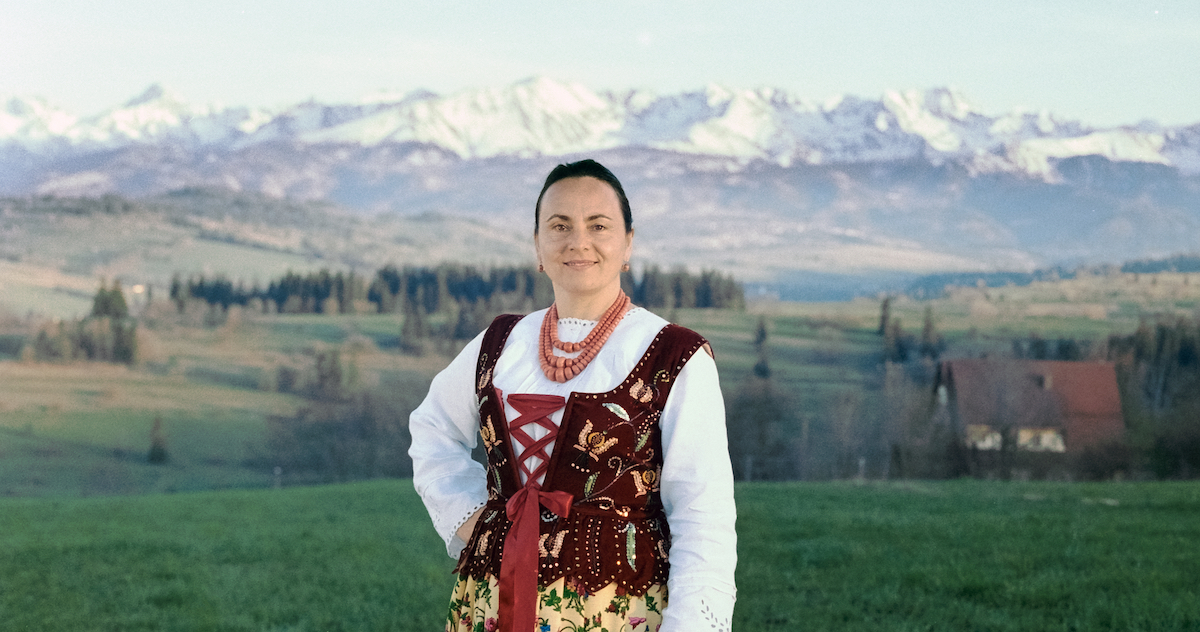 We visited ten places in Małopolska. Why there? Because it is a region facing major challenges related to the climate catastrophe: it is here that many of the world's most polluted cities are located. It is also here that the first anti-smog resolutions were adopted in Poland – for Krakow and the entire voivodeship. Due to the location of Małopolska and its topography, it is often affected by violent weather phenomena, experiencing droughts, floods and landslides. We wanted not only to check whether the remedies mentioned by the local authorities are effective, but most of all to find out what those who are directly affected think about them.
"The experience of villages and their inhabitants, in particular their female inhabitants, is still overshadowed by urban narratives, including the field of ecology and responding to the effects of climate catastrophe. That is why, in this project we give the voice to the women of the countryside. We are following the trend of increasing women's participation in the government and social life in suburban areas" – says Magdalena Kicińska, editor-in-chief of "Pismo" and co-author of the project.
Who are our protagonists?
They are local leaders among them: elected chairs of villages' councils, members of associations and landladies' circles. They are nurturing and preserving rural culture and tradition, folklore, craftsmanship, culinary heritage, folk song and dance. However, they do not avoid the future; many of their activities are a reaction to the great changes currently taking place in the Polish countryside, which covers 93% of the entire country. Although huge and transforming the whole society, the changes are still not a present subject in the mainstream of our public debate. They are also rarely talked about by the people concerned, and even more rarely by the women from rural areas.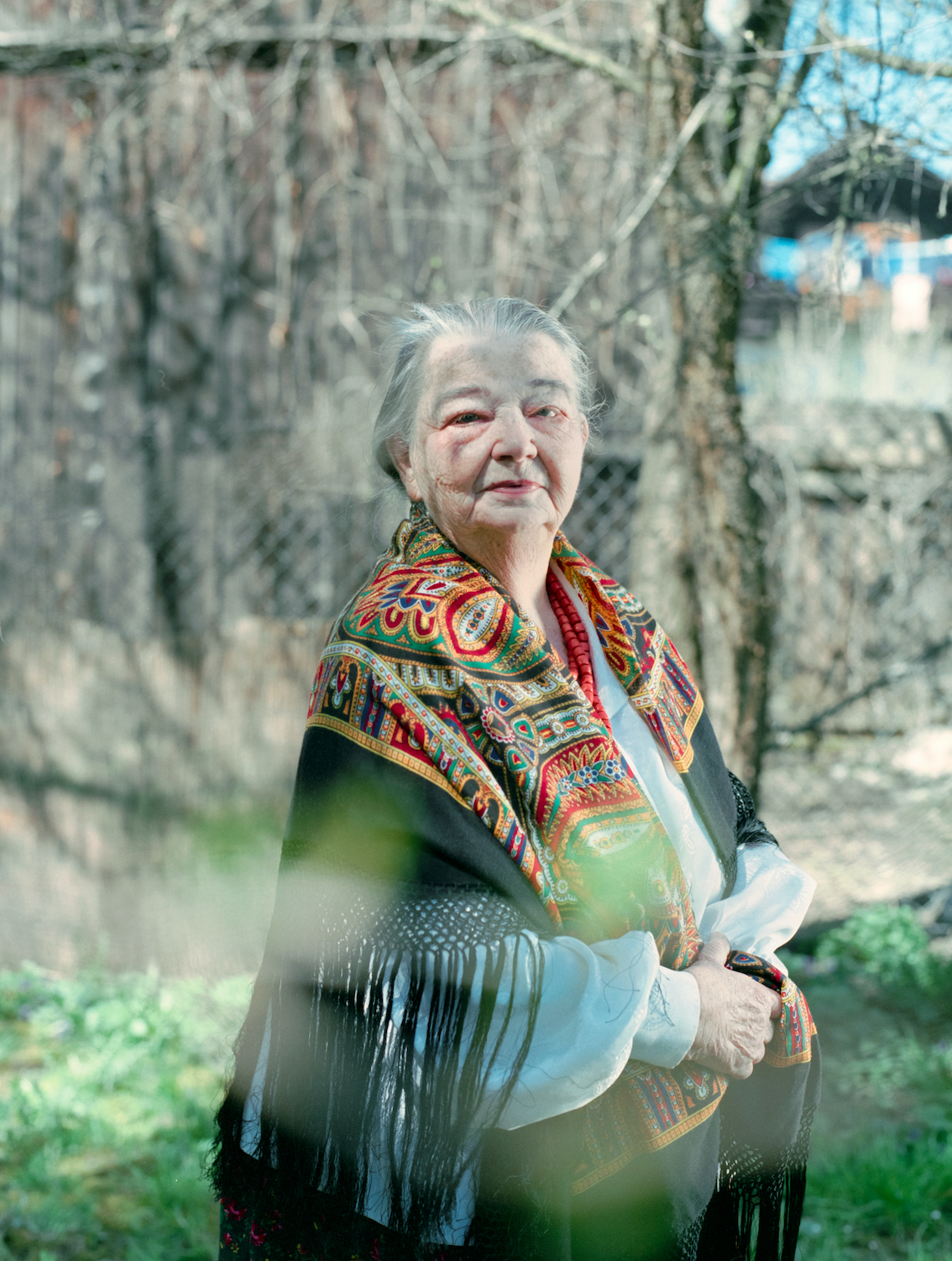 That is why we came to listen to their stories. Their experience of life in non-urban Poland is just as important as the one we deal with on a daily basis in the media. We give them the floor. What do they think about the climate and do they notice its changes? How did life in the countryside, cultivation and animal farming look like when they were children – and how does it look like today? What are the main changes? What do they miss? There were many different topics in our conversations as many as the challenges facing Polish countryside today. The real one, from which a large part of our society comes, and which in the common consciousness is reduced to an idyll of 'peaceful village, cheerful village' or a pop-cultural anecdote, even though the reality is often different. Let us hear how it really is.
"I don't know how flax blooms. I have not seen it with my own eyes, but I would like someday to take a picture of such fields, without the fear that they may disappear forever. Meetings with women from Małopolska have confirmed my conviction that solidarity with nature is nothing more than solidarity with another human being, the ability to empathize, moderate, and care. It is not easy at all, because solidarity also means making sacrifices. I asked Magdalena Kicinska's interlocutors to wear traditional folk costumes for the photos. It is a part of identity, inextricably linked with the surrounding nature. If it is destroyed, identity disappears as well. The photos can't save it, but let them give credence to the voice of women who are not indifferent to what we do to nature" – says Maciej Moskwa, a photojournalist.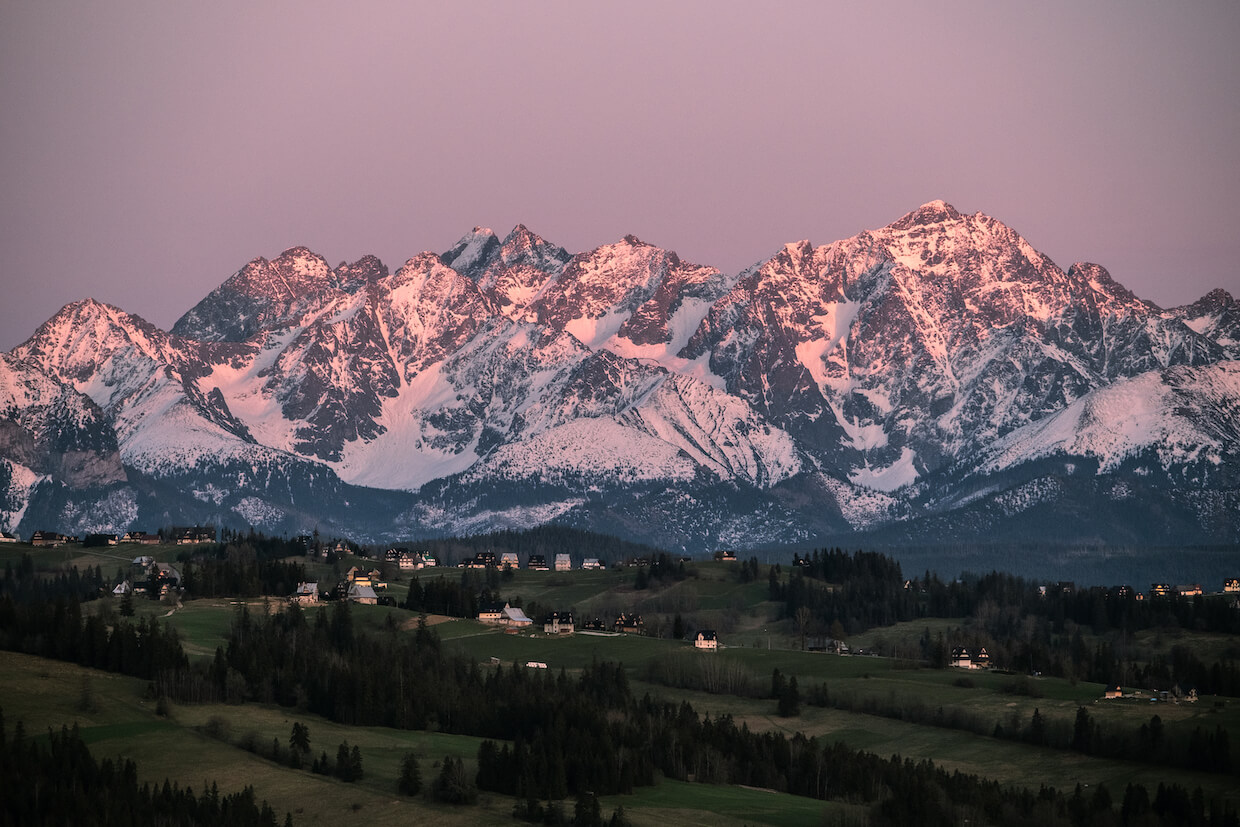 Come, check out, listen!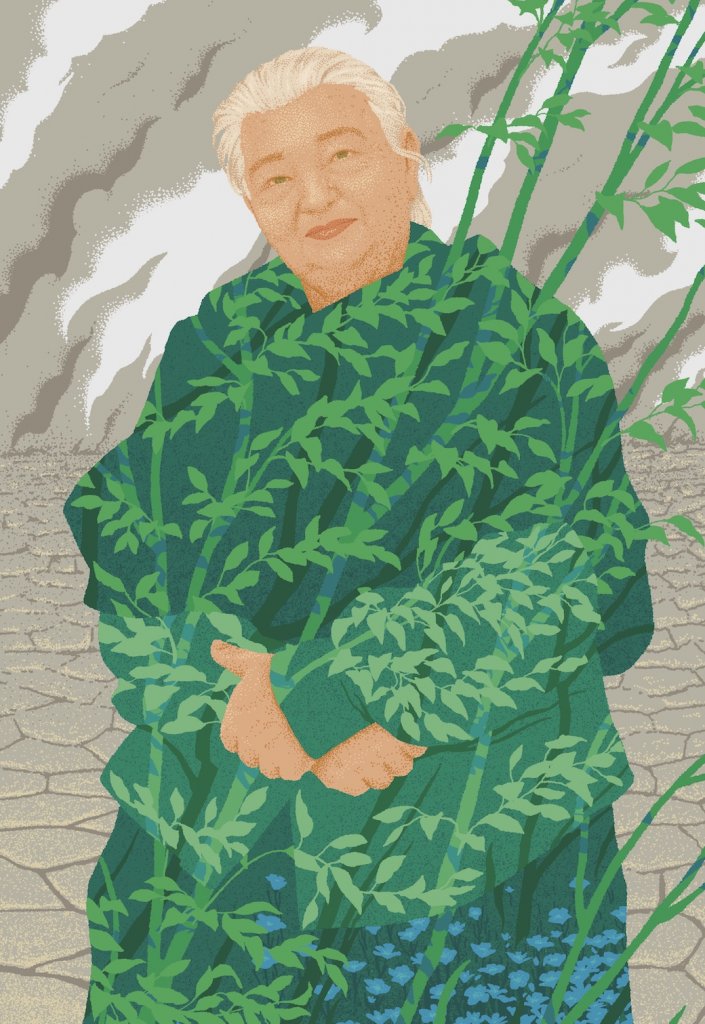 The trip and numerous meetings resulted in a photo essay, a series of podcasts and an exhibition that will be presented in several Polish cities.
The photo essay by Magdalena Kicińska and Maciej Moskwa appeared in the July issue of the magazine. You can also find it at magazynpismo.pl.
The outdoor exhibition will be presented in Warsaw first. It will be on display from July 7 to 23 on Patton Boulevard (Bulwary nad Wisłą). Then, the project will move to Krakow, where it will be presented from July 24 till August 16. We will keep you informed about other places and dates.
The project is accompanied by podcasts: Zuzanna Kowalczyk's "A propos of climate change" and Magdalena Parys's "Międzymiastowa" special episode with Magdalena Kicińska and Maciej Moskwa, a mural designed by Piotr Kowalczyk, and a campaign on multimedia media carried out in cooperation with Warexpo. 
Come join us and discover the project!