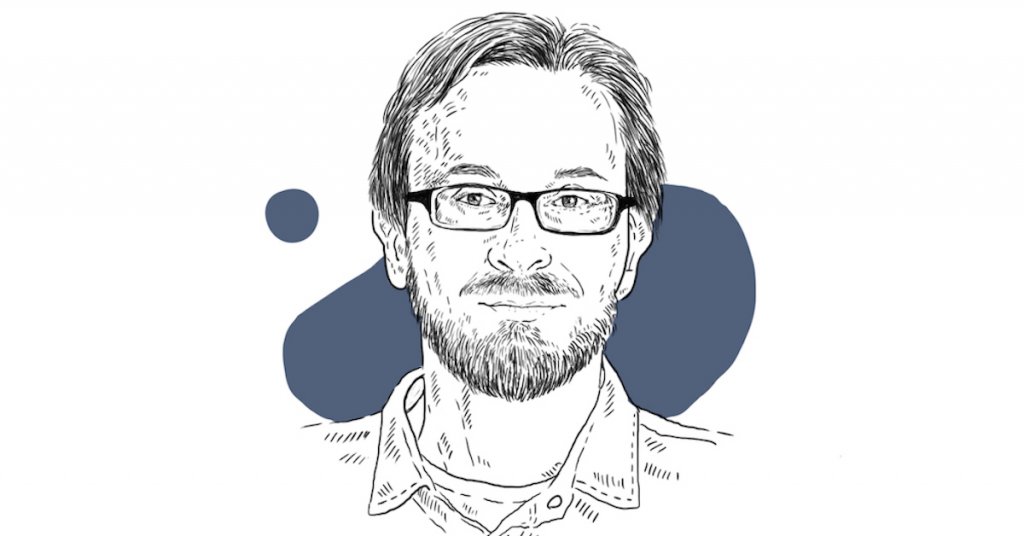 On the art of cooking soup.
In January, 2018 the first issue of Pismo was released in stores all around Poland. Piotr Nesterowicz, the founder and the editor-in-chief, shared in his foreword the idea, mission and values that the new magazine represented. He wrote about the importance of long and in-depth articles that tackle society, culture, economy, technology and science. He wanted Pismo to be a non-partisan and apolitical magazine with a transparent and independent financial structure. This magazine is a non-profit initiative that would change the polarized media landscape in Poland. To explain it accurately, he used the metaphor of Halina Bortnowska (one of the heroines of the Polish journalism) about cooking soup: "No one is going to dictate me, and decide for me whether I should put two parsley, one parsley or none in the pot. I will decide that, as my soup is a reflection of me and I have to cook it the way that it will be done. It seems scary to me to have someone make your soup for you".
For 5 years now the Pismo team delivers fresh soup every month to the engaged, loyal and still hungry-for-more audience. Yet, the situation in Poland, Europe and all around the world is changing dramatically, making it more and more difficult to uphold independent media.
This is why we are reaching out to you for support.
Democracy in Poland – a major EU country – is deteriorating.
As one of the most important EU countries and a #1 NATO frontline ally facing Russian aggression, Poland is struggling to advance and expand its democracy. In 2020 the Cato's Institute published its Human Freedom Index where Poland has fallen to 40th place from a high of 21st in 2011. Under the autocratic conservative government Poland has been rated as a flawed democracy by The Economist in it's Democracy Index Report in 2021. Freedom House wrote that Poland has recorded the biggest decline in democracy in CEE and Central Asia between 2017-2021. V-Dem (Varieties of Democracy), an independent research institute, describes Poland as the "most autocratizing country" in 2010-2020.
Free media is under significant pressure while the media landscape becomes increasingly partisan, polarized and untrusted. Reuters Institute in 2022 Digital News Report noted that: The Polish authoritarian government controls public TV and radio stations and regional media (as the example: the publisher of the largest Polish regional newspapers, Polska Press, was taken over by the state-controlled oil giant Orlen, which replaced 15 out of 16 editors within 5 months).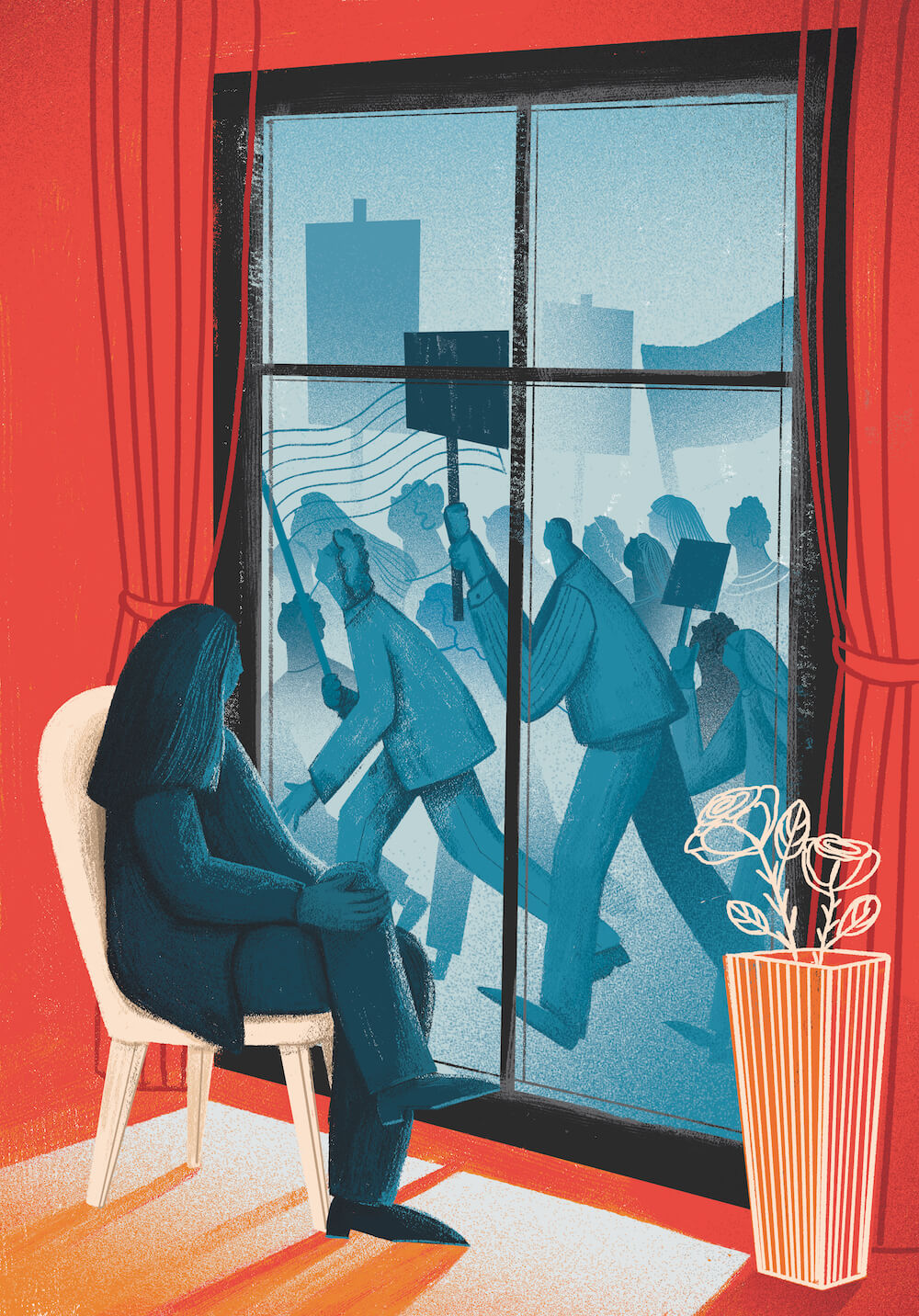 Government attempted to take over TVN, the second largest TV station, introducing the "Lex TVN" legislature, forcing Discovery, the owner of TVN, to sell its shares (the legislature was blocked after US pressure).
187 lawsuits or SLAPPs (strategic lawsuits against public participation filed by individuals or entities associated with the state) were filed against independent media and journalists between 2015 and 2021.
Only 19% of Poles see the media as independent of undue political influences. Major TV, radio and the press are state controlled, state friendly, or significantly opposing; only a handful of them claim they avoid clear partisanship. Overall trust in the media had fallen in Poland to 42% from 57% in 2015. Press is a key source of news for only 13% of Poles (social media – 55%).
In the 20th World Press Freedom Index published by Reporters Without Borders (RSF) Poland has fallen to its lowest position ever – 66th out of 180 countries – from 18th place in 2015.
Where does Pismo find itself in this scenery?
Pismo is an unique non-profit initiative. We were established in 2017 with a mission to shape current and future leaders of social, political and cultural life by exposing them to the most important issues and inspiring them to reflect on the trends shaping the future.
We are a team of people who believe in honest, reliable, high-quality journalism working for the public purpose. Every day we strive to keep creating socially sensitive, in-depth and non-partisan content in an editorially independent environment. Our values always come first and no financial gain would ever sway us to engage in sensationalized reporting or to instigate pointless partisan disputes.
We are aiming to address these challenges. "Pismo" stands for "writing" in Polish. We believe that by offering access to in-depth, high quality, nonpartisan, fact-checked content – and setting high standards in these areas – we contribute to opening and democratizing our society and to make it more resistant to autocracy and populism.
Pismo is distinctive on the Polish market. It is a non-profit monthly magazine publishing non-fiction (reportages, essays, portraits or interviews), fiction (short stories, poetry) and images (iconic covers, unique illustrations and photographs). As probably one of the few fact-checking editorial teams in Poland, we conduct due diligence on all of our content. From the start, Pismo has been published in three formats – paper, digital and audio – and produces the first Polish non-fiction podcast series "Pismo Investigation".
Below you can read a few examples of our recognized and rewarded content translated into English:
PISMO'S LENS – a long in-depth reportage, the most prestigious format at Pismo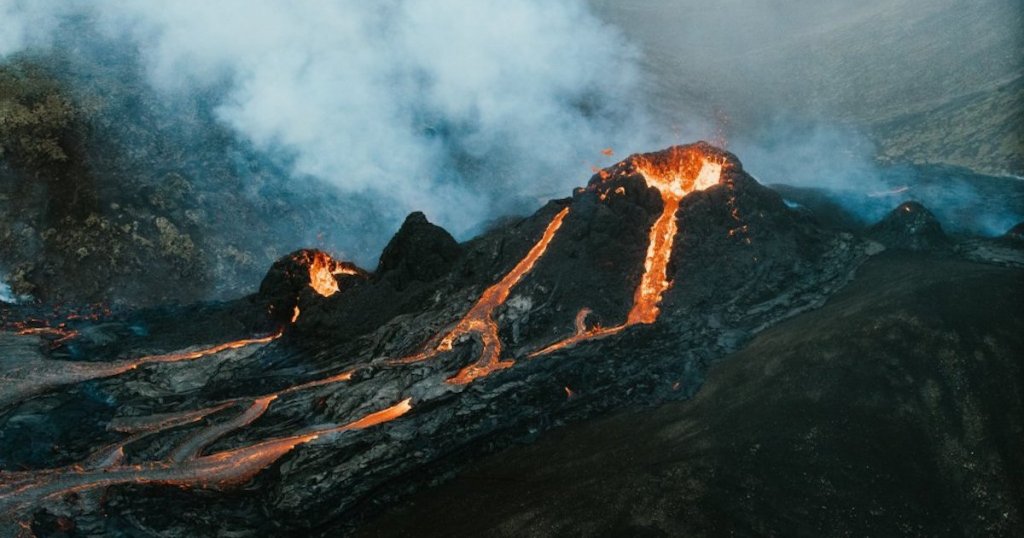 Earth, Part 2. An Atmosphere Black with Carbon
by Tomasz Ulanowski
---
Reportage nominated to the European Press Prize and True Story Awards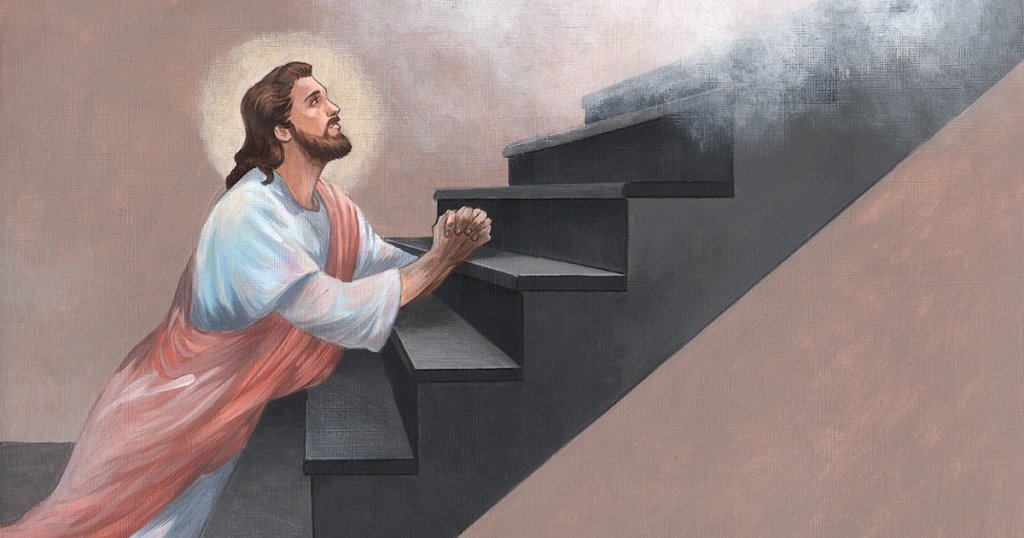 by Ewa Wołkanowska-Kołodziej
---
Essay nominated to the European Press Prize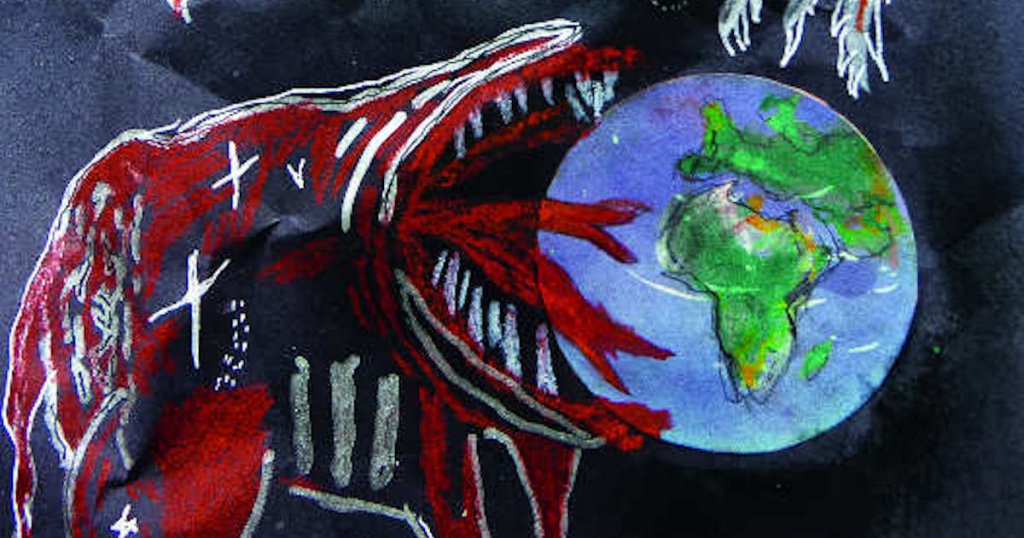 Addio pomodori: What will we lose in the climate crisis?
by Katarzyna Boni
---
Photostory rewarded by the Grand Press Photo Award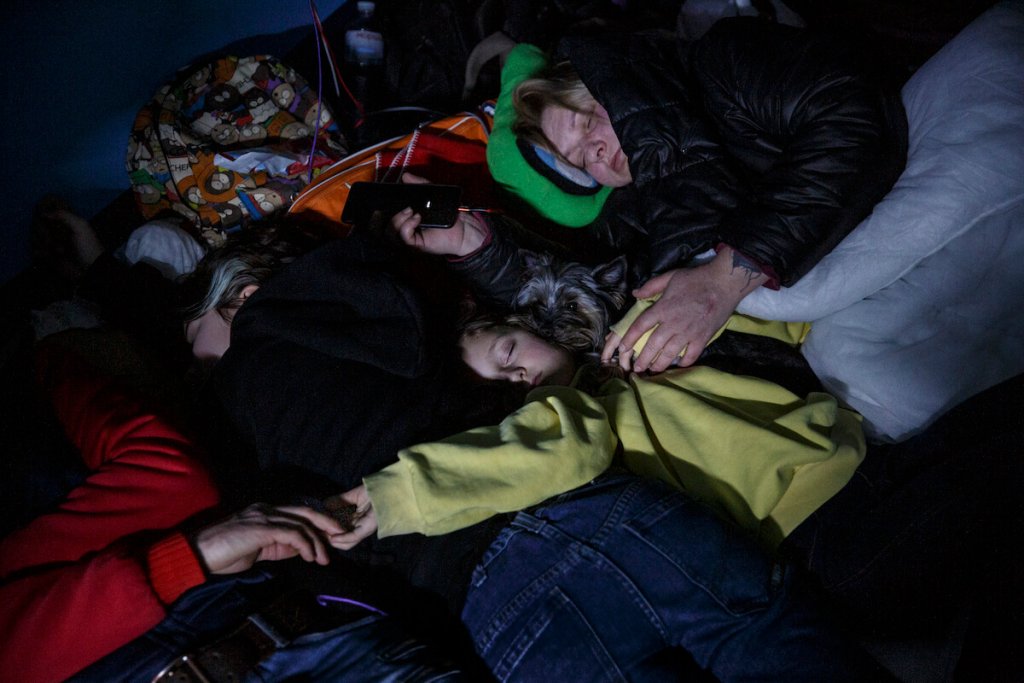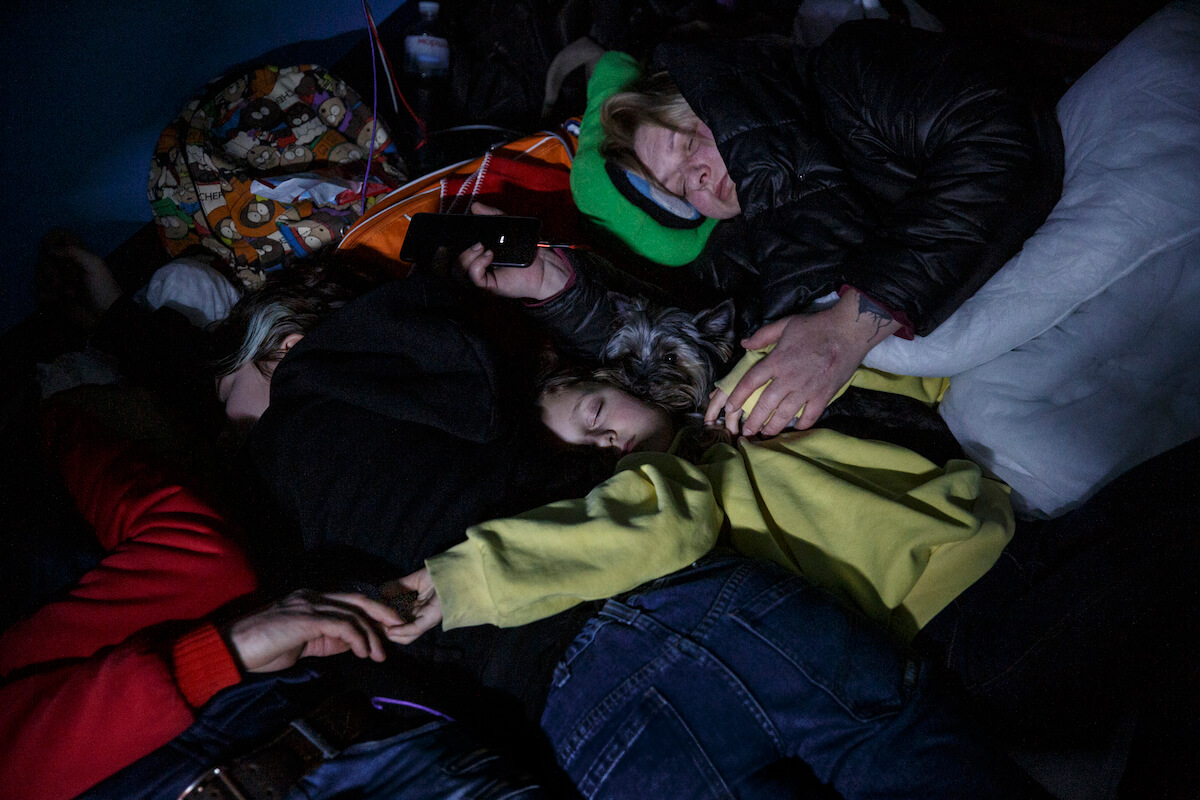 by Marek M. Berezowski
---
Pismo takes its visual side very seriously.
The author of the magazine's layout is the internationally recognized graphic designer Jacek Utko, winner of many prestigious international awards, including the European Newspaper of The Year award several times. All texts in the monthly paper are accompanied by illustrations and graphics commissioned by us from the best and most interesting Polish illustrators and graphic designers.
Here you can see the examples of Pismo covers:
Although we have only been publishing for five years, Pismo has been highly recognized and awarded.
Although Pismo has been publishing only since 2018, it has been nominated and awarded with major journalism prizes. It has been nominated for the European Press Prize (twice) and for the True Story Award. In Poland, it has received numerous nominations and awards in contests such as Grand Press, Grand Press Photo, Wojciechowski Award or Sensitive Festival awards. Each season of "Pismo Investigation" was nominated for Grand Press Awards, and the second season received the Grand Press Award for audio reportage in 2020.
In 2019 Media & Marketing Poland awarded Pismo for "uncompromised setting of standards and reminding what the essence of the press is". And in 2021 the Polish Chamber of Books awarded it for the promotion of reading, emphasizing that: "[Pismo has] created an unusual formula, innovative and attractive, which includes both poetry and reportage. It is a magazine of opinion emphasizing its independence from partisan politics […] it restores a balance and encourages reflection on the surrounding world."
Pismo is reaching Polish current and future opinion leaders with 20,000 engaged readers and listeners.
About 20,000 people read and listen to "Pismo" every month, its paper edition is published in 12,000 copies, and almost 7,000 subscribe to it.* Digital editions average 30,000 unique users per month, and the content of the audio version is listened to nearly 30,000 times. About 300,000 unique listeners listened 1.5 million times or downloaded episodes of the three seasons of "Śledztwo Pisma".
"Pismo" is proud to reach thought leaders; people who have an impact on the opinions and attitudes of others (60% of them are middle and senior managers, entrepreneurs, representatives of professional services, academic and high school teachers). We also reach future leaders, two thirds of our readers being under 35. Our audience is very engaged: the Net Promoter Score (NPS) of "Pismo" is almost 80%, which is considered world-class.
* For reference, "Gazeta Wyborcza", premier Polish daily newspaper, has a daily circulation of just over 50,000 (plus close to 300,000 digital subscribers); the no. 1 weekly, "Polityka", has weekly circulation of ca. 90,000; monthlies like "Forbes" and "National Geographic" sell 21,000 and 16,000 copiers respectively (data from H2 2021).
Pismo has a strong and diverse leadership team and transparent governance structure.
Pismo is run by the non-profit Pismo Foundation, with a strong leadership team: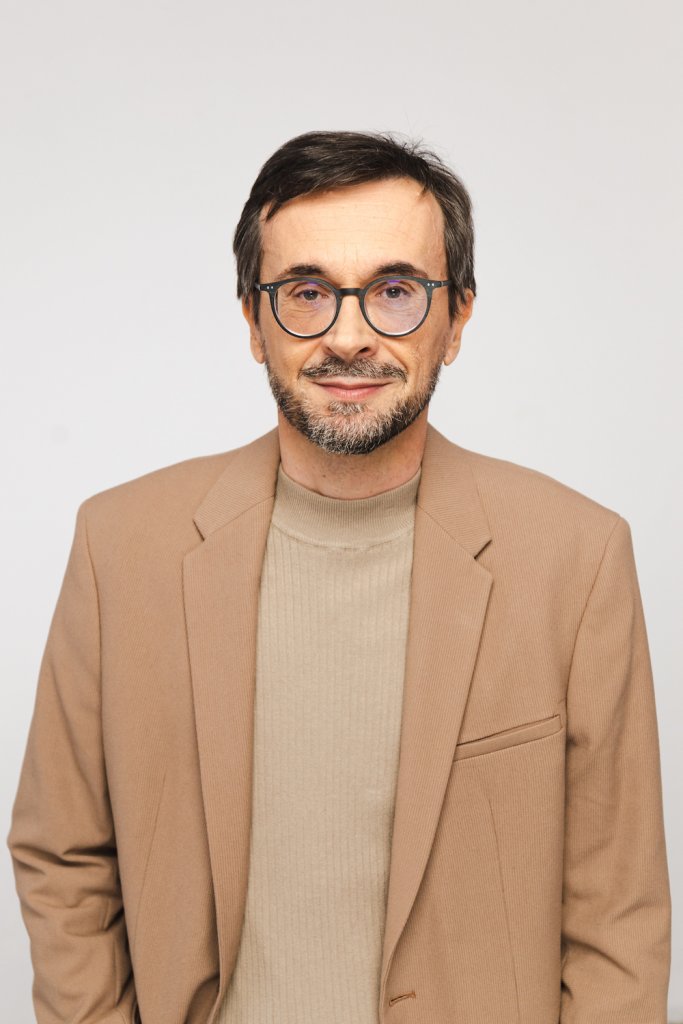 Piotr Nesterowicz, Founder & CEO. PhD in Management, ex. McKinsey Associate Principal and telecom CEO. Writer nominated to major Polish literature awards.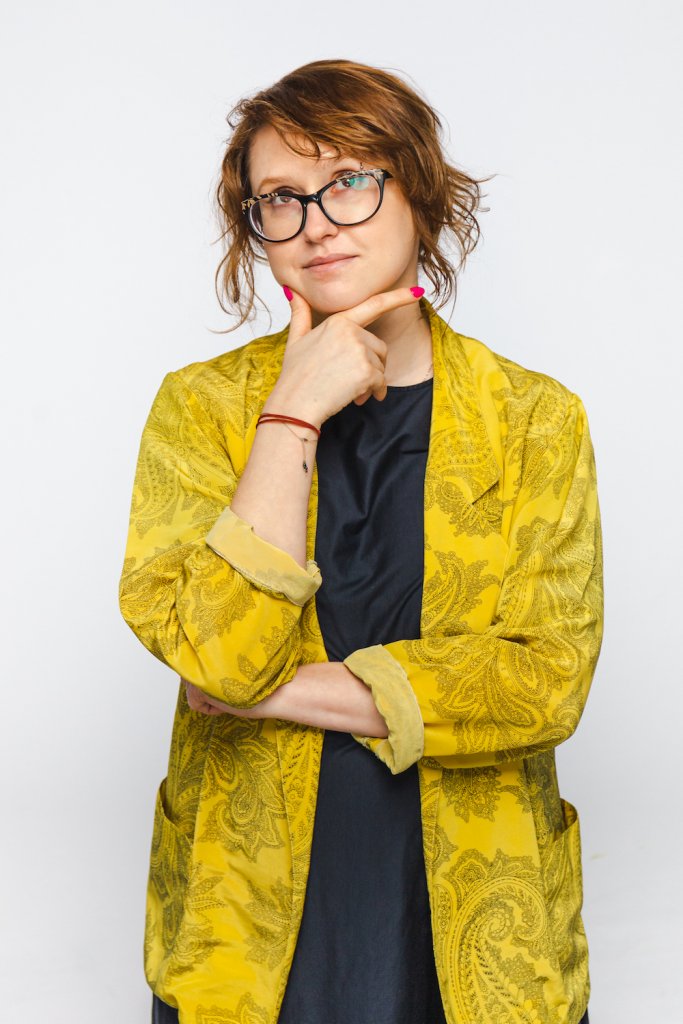 Magdalena Kicińska, Editor-in-Chief. Reporter, writer and poet. Awarded 2017 Grand Press for the best interview. Nominated author of several non-fiction and poetry books.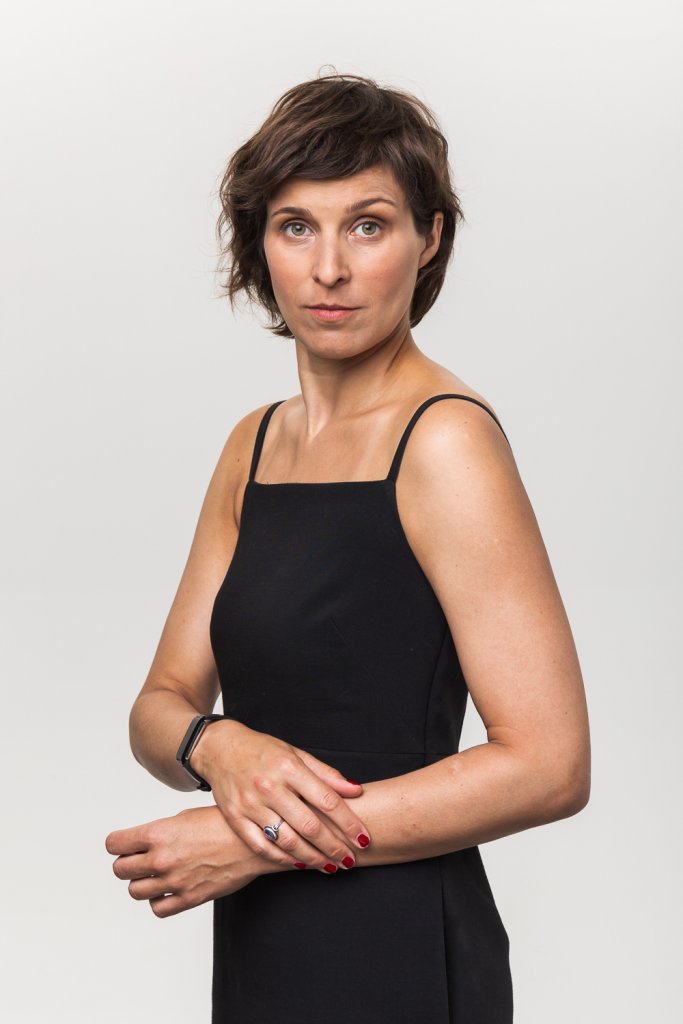 Kalina Wyszyńska, Chief Commercial Officer. Experienced executive with focus on press, online media and subscription based services.
The management team is supervised by the Board of Foundation. Its non-executive members have backgrounds in business, professional services, media and NGO. Several of them are private donors of Pismo. Piotr Noceń, the Managing Partner of the private equity firm Resource Partners, is the President of the Board.
Private and institutional donors represent an important source of Pismo financing.
While Pismo aims to drive reader revenue as the main source of its income, private and institutional donors represent an important source of revenues.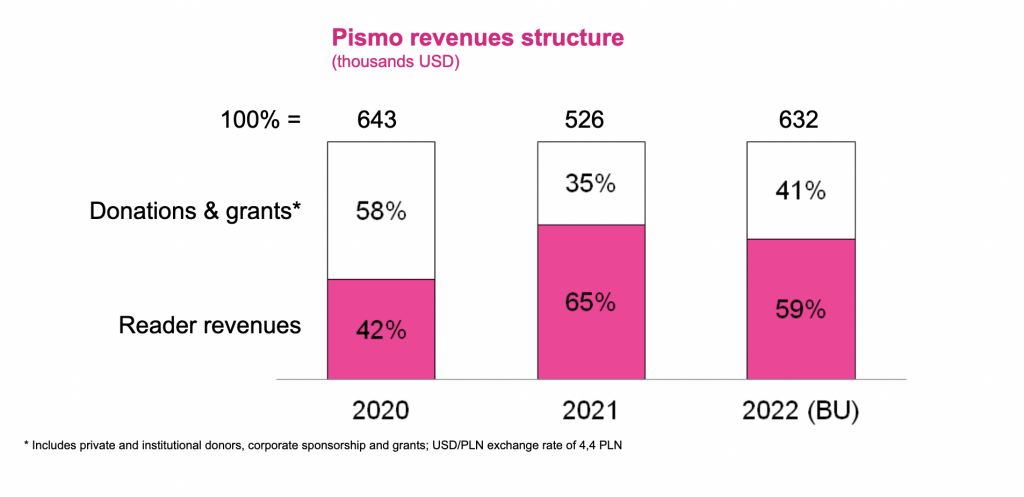 Several local and international foundations already support Pismo. Examples of the international organizations supporting us include:

Civitates it is the initiative of 16 European foundations aiming to support democracy and solidarity.

Fondation Jan Michalski is a swiss-based foundation supporting literature.

Purpose Climate Lab it is the US-based foundation supporting climate-related initiatives.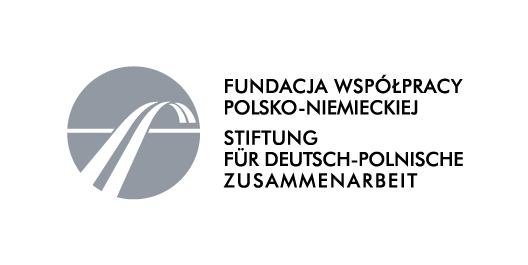 Foundation for Polish-German Cooperation supports the development of relations between the two nations.
All Pismo's financial statements and reports are available below:
You can find the Pismo Foundation's charter here and the current KRS (the National Court Register) is available here.
The Pismo Foundation's annual reports for 2020 and 2021 are available by clicking on the dates.
The Pismo Foundation's financial reports for 2017, 2018, 2019 , 2020 and 2021 are available by clicking on the dates and the Independent Auditor's report on the audit of the annual financial statements for 2021 is available here.
If you would like to read a one page summary of who we are, you can read and download it here.
The presentation summarizing key facts about Pismo is here.
Uphold independent journalism.
The Pismo Foundation is looking for donors willing to support a unique initiative with a mission of shaping current and future leaders of the important European country facing significant threats to democracy and free media, through non-partisan, in-depth, high-quality journalism that works for the public purpose.
We are especially interested in institutional support co-financing Pismo's core team and thus providing mid to long term financial stability.
We are also open to other formats of funding and of the donor's objectives, as long as they are in line with the mission and values of Pismo.
We hope you'll join us.
---
If you want to contact us message us at:
Piotr Nesterowicz
Founder & CEO
Kalina Wyszyńska
Chief Commercial Officer
Natalia Czarkowska
Fundraising Specialist
---
You can also make a direct contribution with a transfer to the following account:
Pismo Foundation, 1/66 Górskiego St., 00-033 Warsaw
Account no:
PL 35 1140 2004 0000 3802 7702 6297
USD 05 1140 2004 0000 3012 1243 5089
EUR 07 1140 2004 0000 3912 1243 5097
GBP 47 1140 2004 0000 3812 1243 5105
Payment title: Donation for the statutory purposes of the Pismo Foundation
Thank you for your support!